welcome to straightway foundation
A True Muslim, According to Prophet Muhammad, Invariably Is Peaceful, Shows Mercy and Gives

to Charity

.
About Us
StraightWay Foundation
The Straightway Foundation (SWF) is a Religious Corporation organized and operated exclusively for religious purposes within the meaning of section 501(c)(3) of the Internal Revenue Code.
The objective of the SWF is to serve the best interests specifically of the Muslim community in the Greater Los Angeles Area, in California and in the United States of America in general in accordance with Islamic teachings. The following enumeration of the purposes is made in furtherance, and not in limitation, of the powers conferred by law and is not intended, by the mention of any particular purpose, in any manner to limit or restrict any of the powers of SWF.
Check Your Local Masjid/Islamic Center or Email Us with your location/City, etc.
Jazakallahu Khayrun/Thank You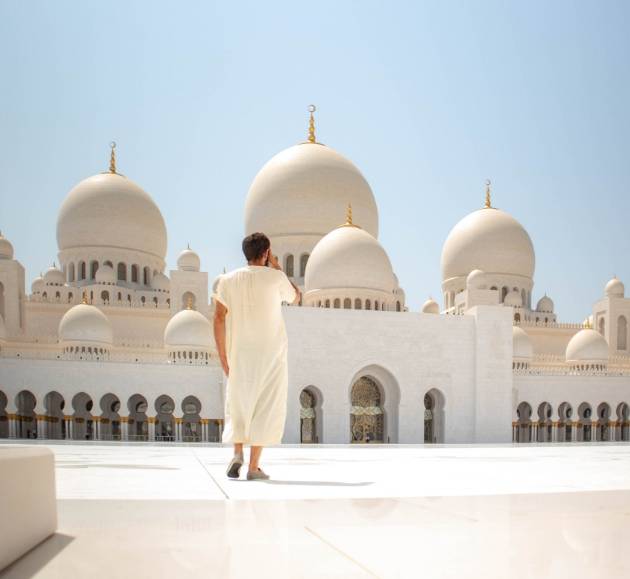 Invite to Islam by your Behavior, Actions and and Words.
Faith and Hope
We Honor Wisdom of The Holy Quran & The Seerah & We Strive to Serve Them with Faith and Hope
Our Programs
What SWF Provide's
Allah say's in the Holy Quran:
"O you who believe! Fear God as He should be feared and die not except in a state of Islam." Quran, 3:102
Mon
Tue
Wed
Thu
Fri
Sat
Sun
Lecture by sheikh Hamdy Sadek about "Building Muslim Families: Challenges and Expectations: 
People attend prayers at the mosque
during the week
Islamic community centers and
schools worldwide
Countries with a traditional
Islamic population
read our blog
Latest Articles
Want to Get Updates?
Adipiscing elit, sed do eiusmod tempor incididunt ut labore et dolore magna aliqua. Ut enim ad minim veniam.